ABOVE-GROUND POOL SERVICE
When it is that time of year to open up your pool, we have a pool opening service team who will help you do just that. You can count on Sun Pools for reliable above-ground pool services.
Contact us today to book your pool opening for the season.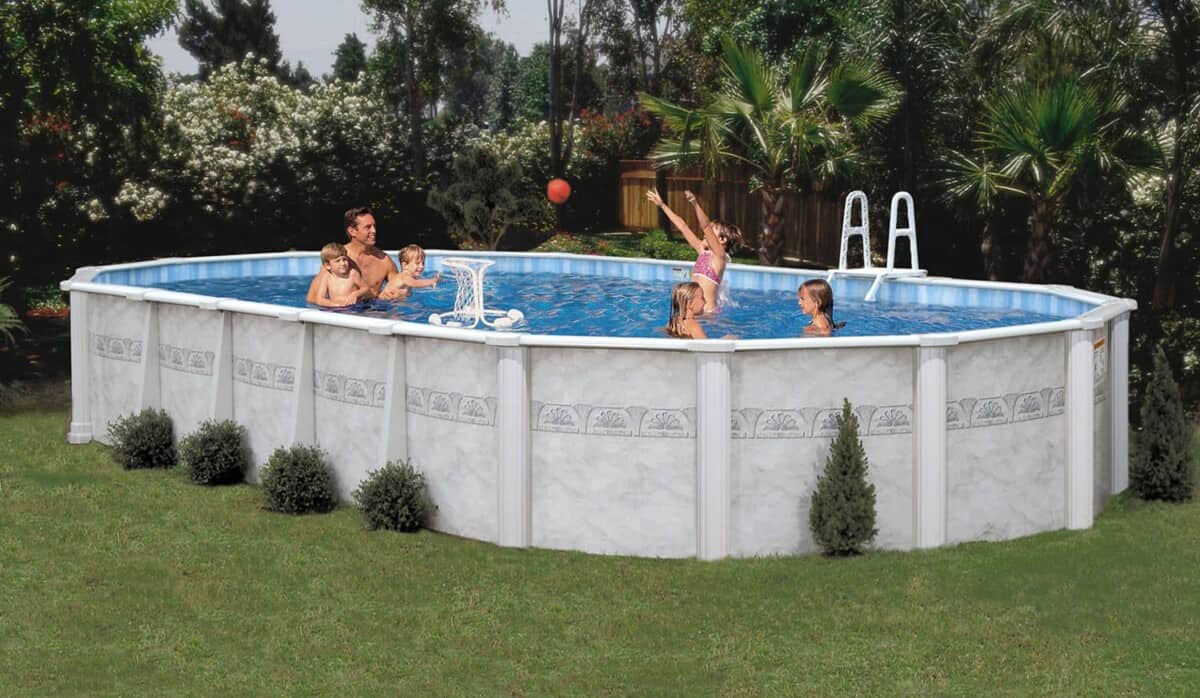 Our above-ground pool opening service includes:
Count on an expert maintenance team from Sun Pools to close your pool properly, ensuring it stays in great shape while not in use over the winter. We're dedicated to providing you with any pool maintenance services you need!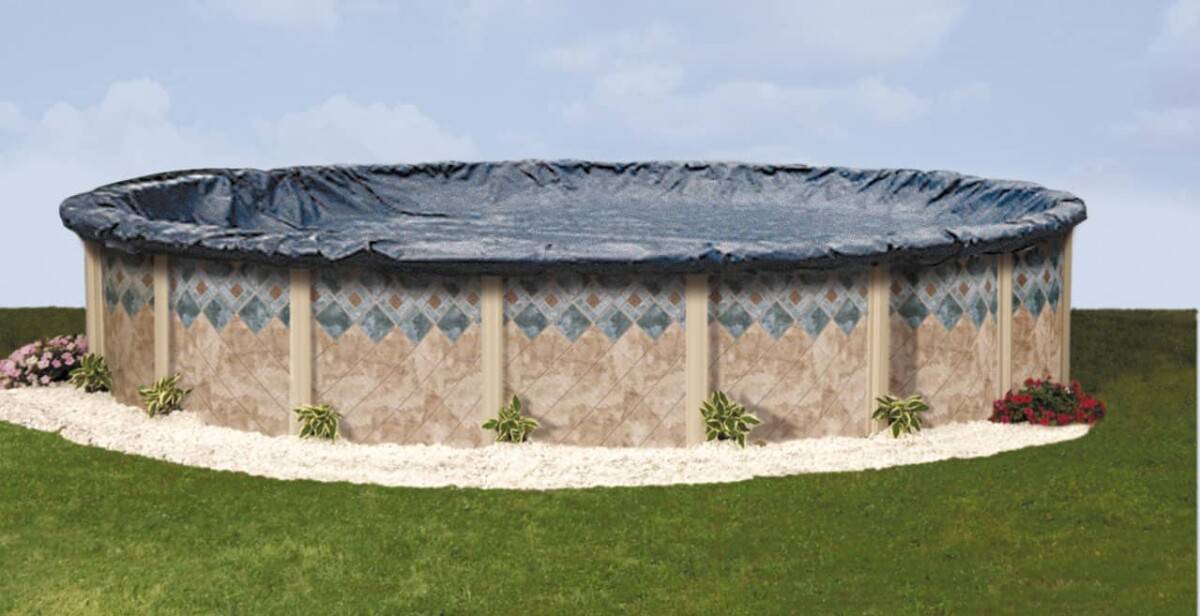 Our above-ground pool closing service includes:
Get in touch with our team of backyard leisure experts today. We are more than happy to make your house a home with the addition of a hot tub.