Save DURING OUR SUMMER SALE ON ALL IN Stock HOT TUBS!
Sun Pools and Spas will make it easy to own the hot tub of your dreams.
SAVE $1000 ON ALL OUR J400 HOT TUBS OR GET 36 MONTHS FINANCE
SAVE $750 ON ALL J300 HOT TUBS OR GET 18 MONTHS FINANCE
SAVE $500 ON ALL OUR J-200 HOT TUBS OR GET 12 MONTHS FINANCE
WHY CHOOSE SUN POOLS AND SPAS ?
Sun Pools and Spas has been serving our community since 1972. We have been devoted to excellence and truthfulness in the hot tub industry since day one. With our experienced team, we will make sure you have the absolute best hot tub experience.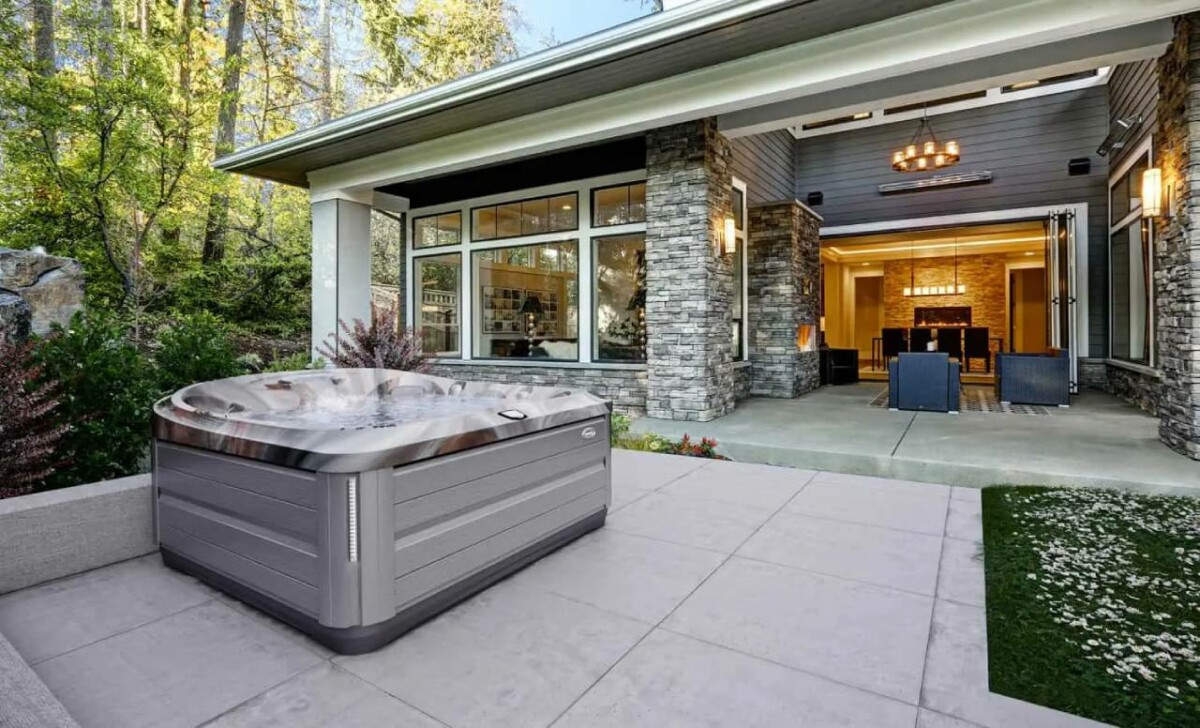 A WELLS FARGO OUTDOOR SOLUTIONS CREDIT CARD  IS A CONVENIENT WAY TO PAY FOR GOOD AND SERVICES. PLUS AS A WELLS FARGO OUTDOOR SOLICTION CARDHOLDER YOU CAN ENJOY OTHER GREAT BENEFITS THROUGHOUT THE YEAR. 
Share your info below to learn more about our promo, availability, and additional in-store savings.
Don't wait, guarantee your 2022 season today!