Save on all in stock HOT TUBS!
Sun Pools and Spas will make it easy to own the hot tub of your dreams.
Get your Hot Tub today!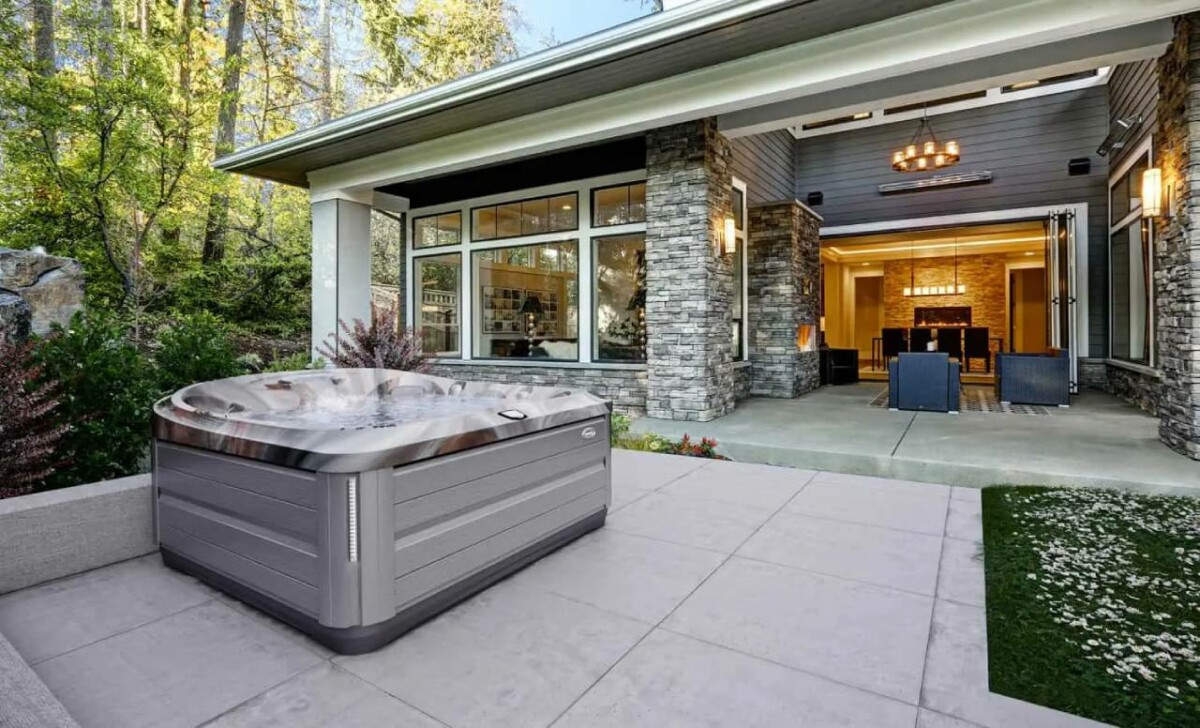 Call us today or inquire below to speak to our Hot Tub Pro about our promotion and ask about our Factory Installed Sanitation System.
Share your info below to learn more about our promo, availability, and additional in-store savings.
Don't wait, guarantee your 2022 season today!