Explore Our Pre-Owned Hot Tubs
WHY CHOOSE Pre-Owned Hot Tub?
 While new hot tubs are enticing, there are compelling reasons why choosing a pre-owned hot tub can be a smart and satisfying decision: cost savings, proven performance, faster enjoyment, sustainability, upgradable options, reliability and trustworthiness.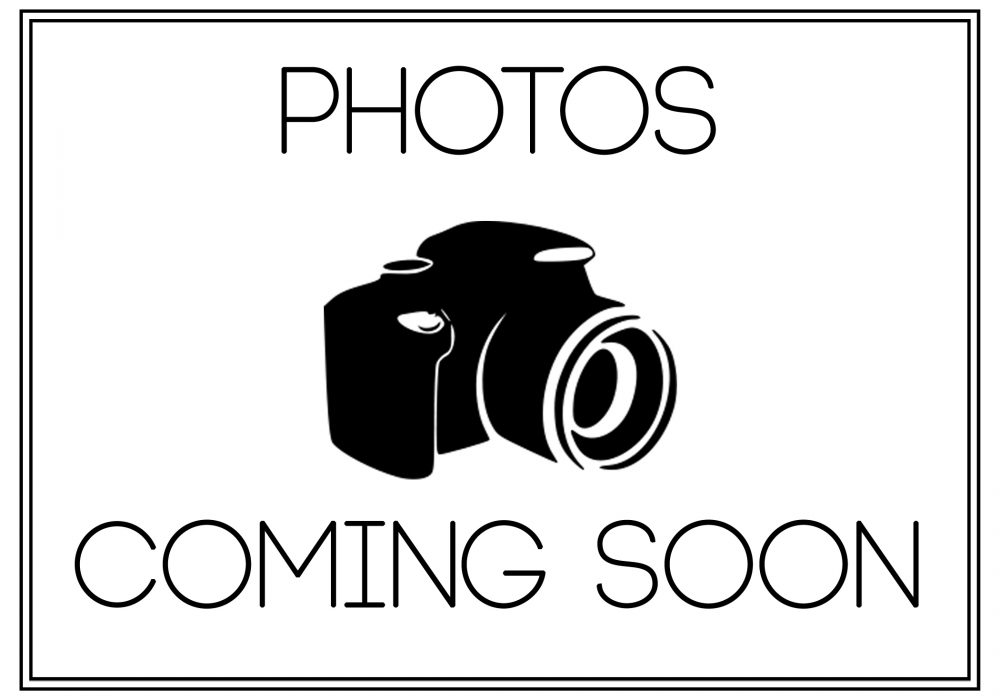 HOT SPRING JETSETTER 110V
Get in touch with our team of backyard leisure experts today. We are more than happy to make your house a home with the addition of a hot tub.