Our pool service department can help to set a standard for your pool quality and maintain clear water for everyone to enjoy.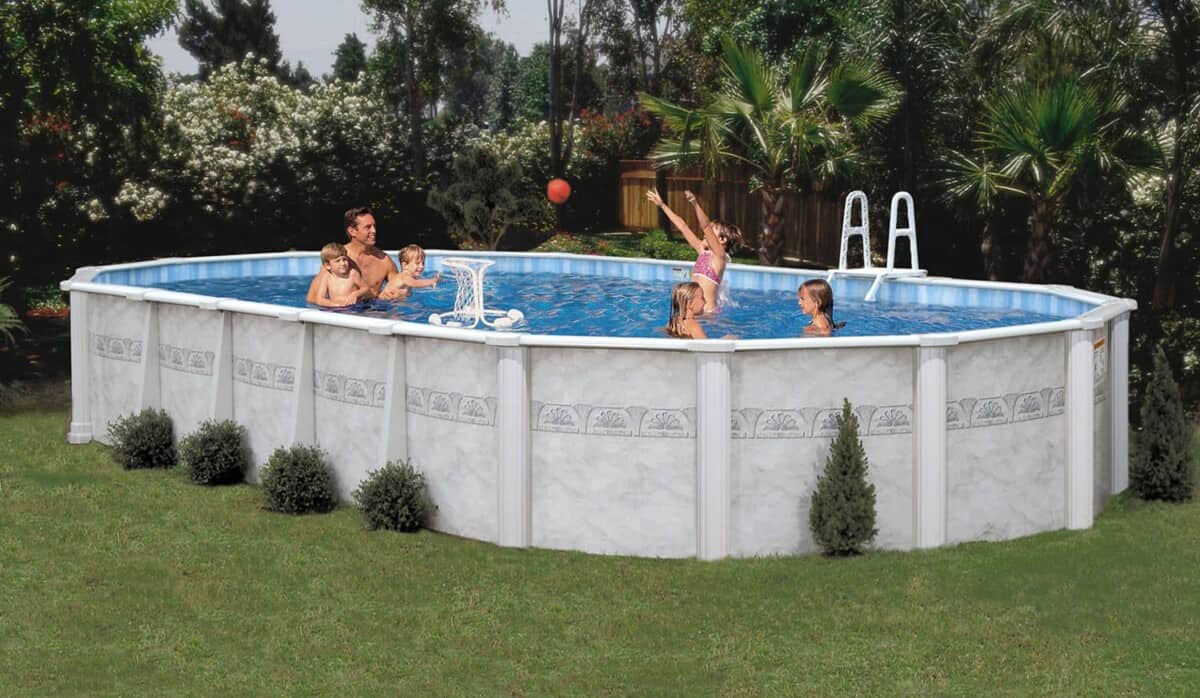 Our pool service solutions include:
Sometimes your pool is in need of more than simple maintenance services. If your pool is experiencing repair issues, let us know! Whether you are in need of pool repair services for a noisy motor, worn-out heaters, faulty pressure or flow switches, or need a cover lift replacement, we are here for you.
Although we specialize in a few brands, including Hayward, Pentair, Sta-Rite, Raypak, and Jandy, we are experienced in all makes and models and can order any special materials and parts if needed!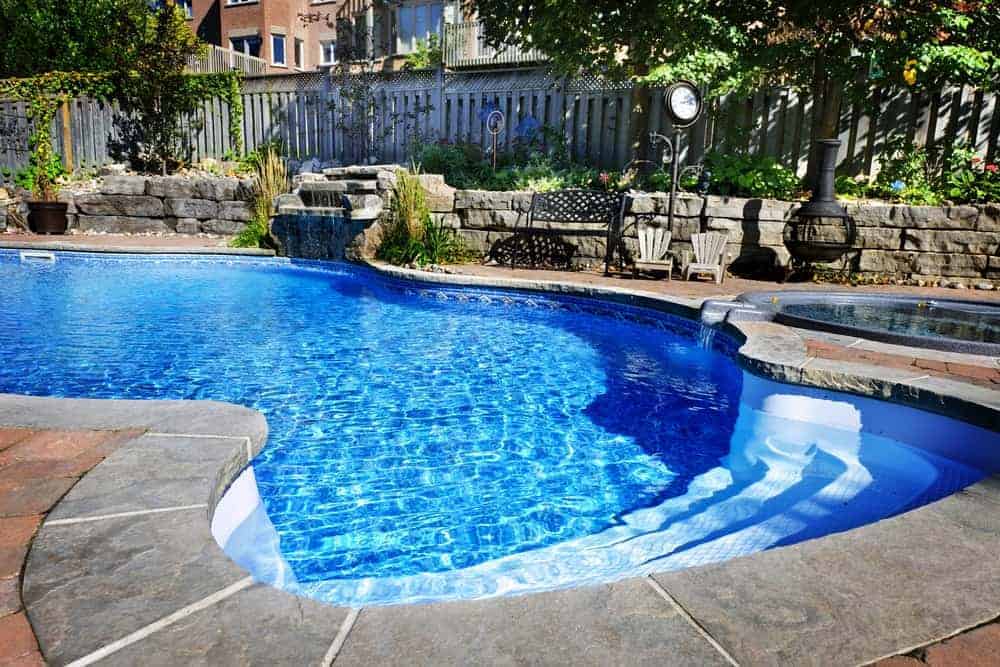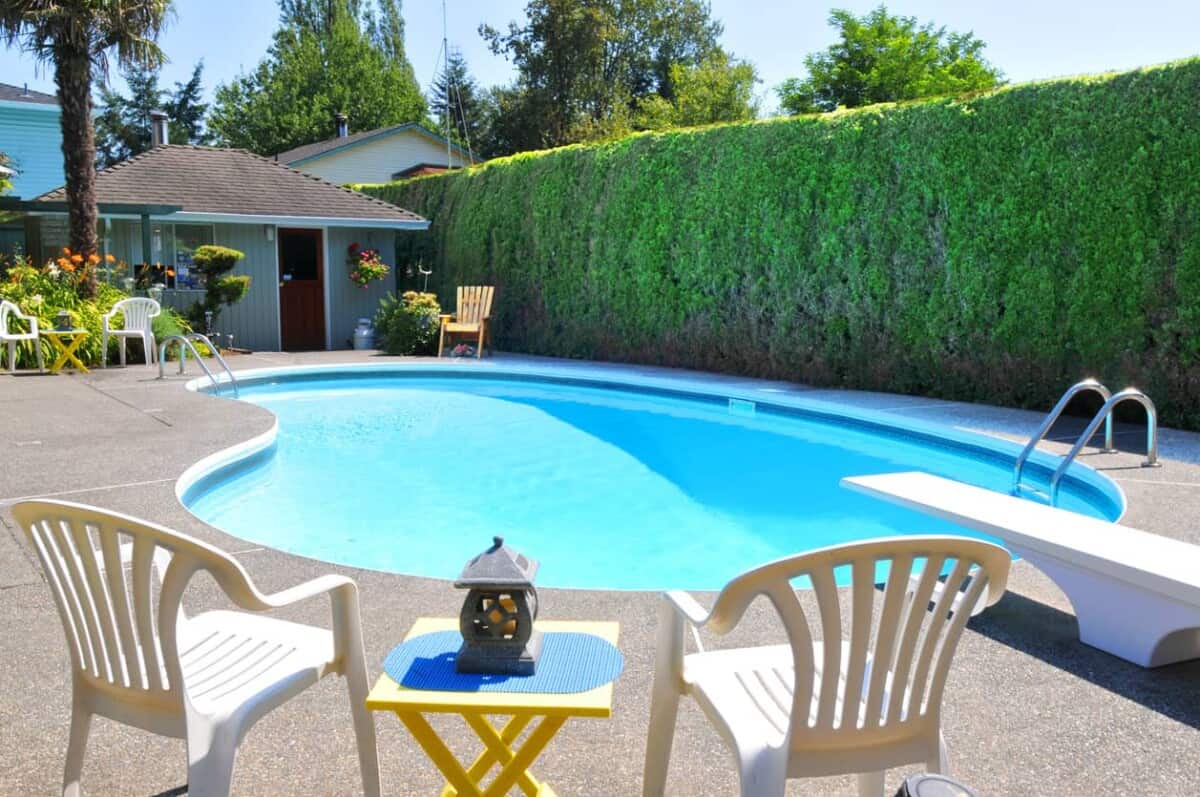 Our pool repair services include:
If you don't see your pool repair needs listed above, contact our Green Brook pool repair center today for more information.
Get in touch with our team of pool service experts at Sun Pools in Green Brook for more information today.