We are proud to carry only the finest pool equipment available to the industry, from American companies like Hayward, Jandy, Pentair, Polaris, Aqua Products, and Raypak. With the right pool equipment, you can ensure that the system remains operational and water is always sparkling. From pool cleaners and automatic control systems to filters, pumps, heaters, and lighting, we truly have it all. 
Doughboy pools are the single most adaptable pools on the market today. Whether you want an above-ground pool or an inground look, Doughboy has the answer. Our pool's unparalleled strength and quality are unmatched in the industry. It has always been our goal to give our consumers peace of mind about the longevity, maintenance, and safety of a Doughboy pool.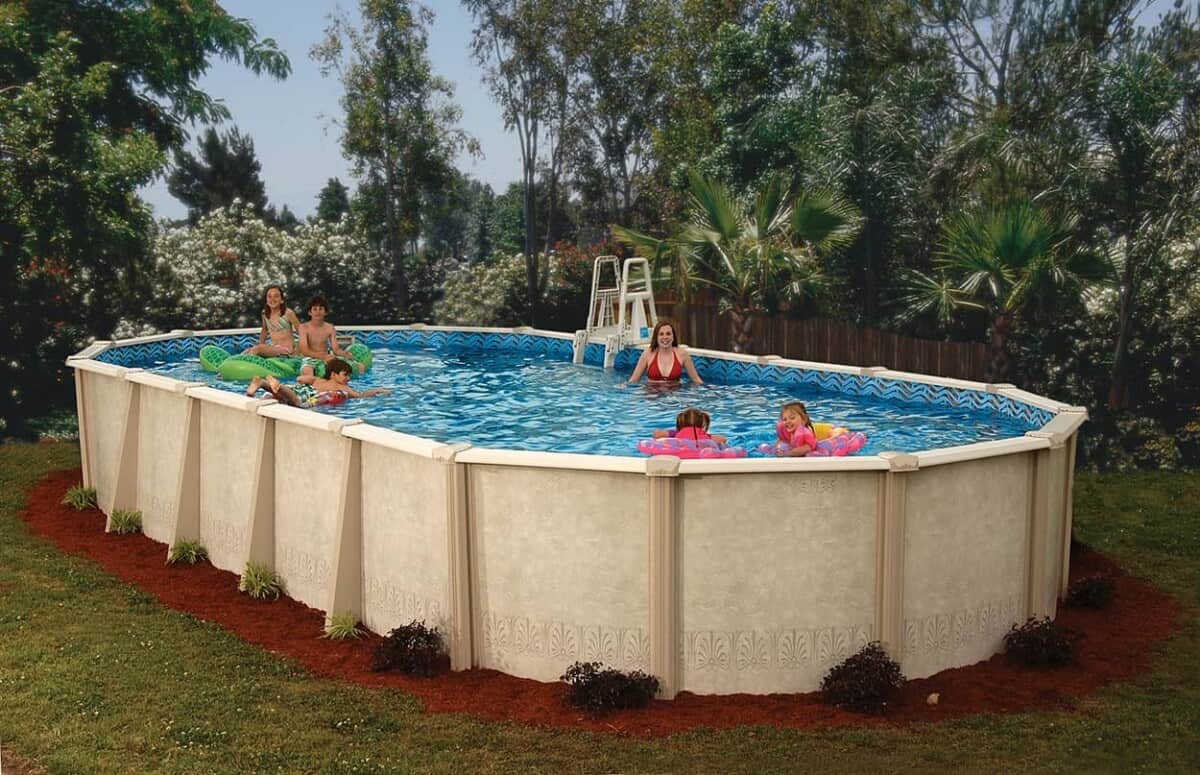 Hayward® is more than just equipment. Hayward's objective is to make your pool experience worry and hassle-free. That's why Hayward's equipment is engineered to last and work smart at keeping your pool sparkling clean and trouble-free.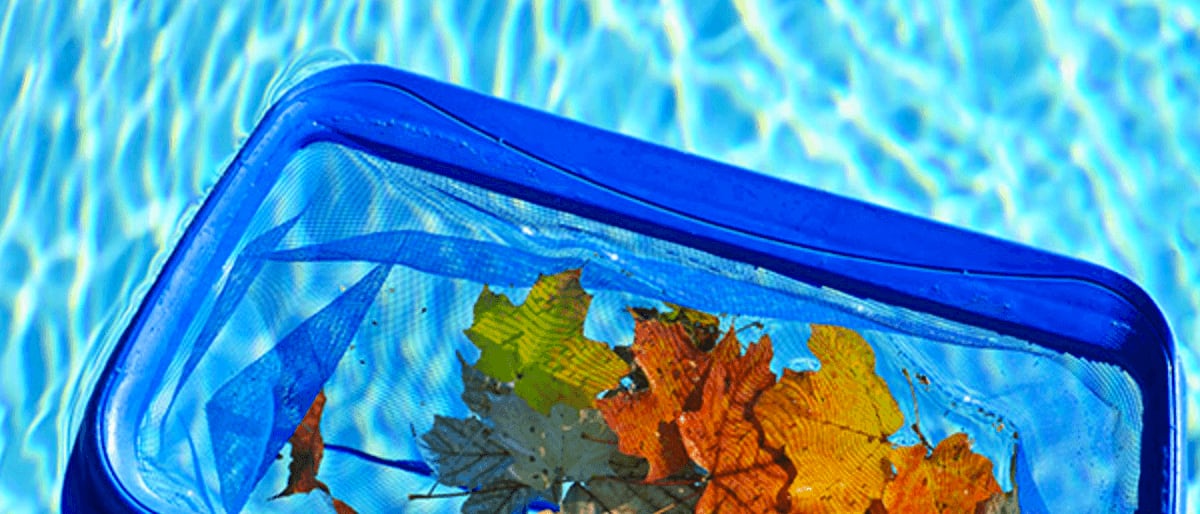 For over 50 years, Raypak has been the world's leading manufacturer of copper finned boilers and heaters. From a modest beginning in 1947 in founder Al Whittel's garage in Southern California, Raypak now supplies equipment all over the world from its manufacturing facility in Oxnard, California, and its licensee in England. Raypak's first manufacturing facility was located in El Monte, California.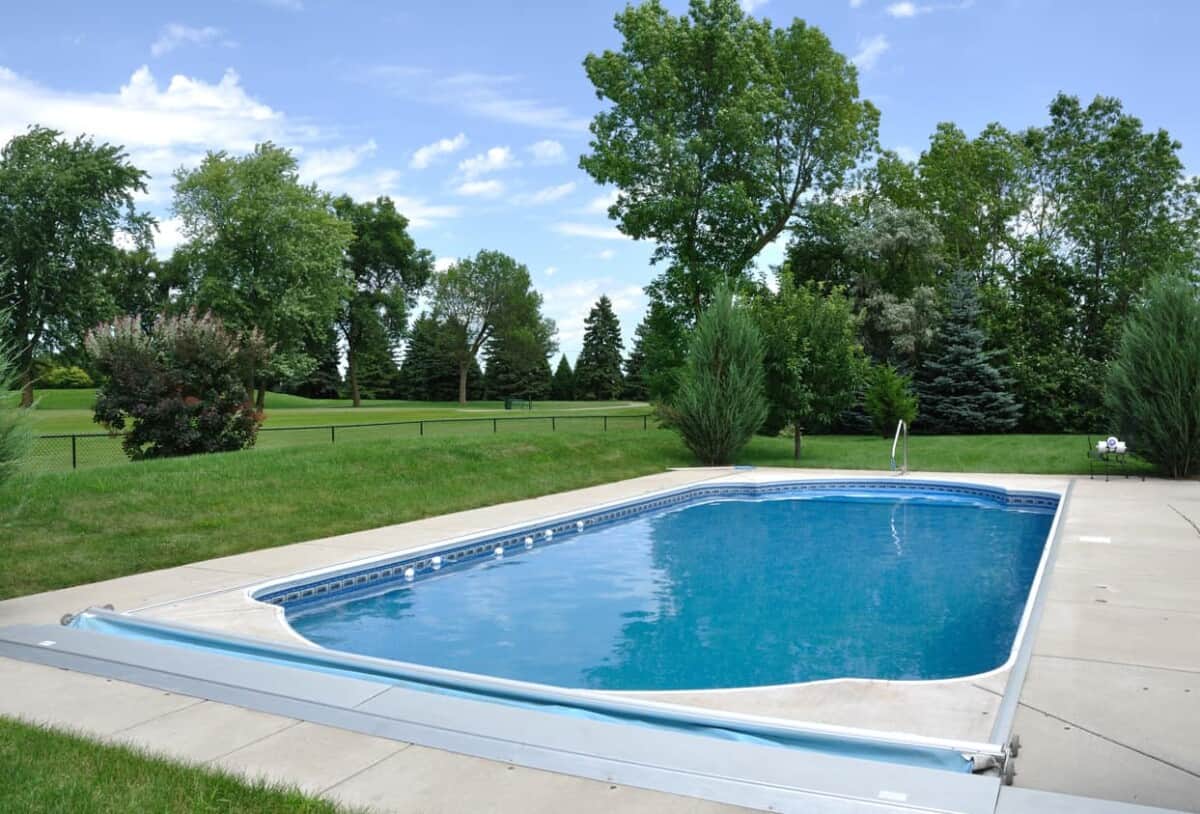 You might not see many of the Pentair products that keep your pool running. But, that's the idea. We keep everything working, so you can relax and play with family and friends.