Welcome to Sun Pools and Spas!
Swimming pools and spas add a new dimension of fun and relaxation to our busy, hectic lives. Since 1972, we have been the leader in pools, hot tubs, supplies, and service in the Green Brook, New Jersey area. Certified dealers of Jacuzzi Hot Tubs, Strong Spas, as well as Doughboy and Sharkline Swimming Pools.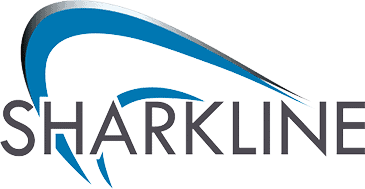 Looking for your Dream Hot Tub / Pool ?
Take a Short Survey!
Household

Interests

Quality

Timeframe

Information
1. How many people are in the household?
2. Are you interested more in a hot tub or a pool?
3. How important is quality to you?
4. What is your timeframe?
5. Please submit your information:
Above Ground Pools
If an in ground swimming pool isn't right for you, we offer an impressive selection of Doughboy and Sharkline above ground swimming pools to fit nearly every backyard.
LEARN MORE
Online Store
Pool Chemicals, Pumps, Accessories and Service